Touching lyrics and captivating synths.
An all round awesome track.
Really nice retro feel with solid vocal melodies.
Silent Words is the first of our collaboration track releases with British singer/songwriter Julia Faulks.
Ever had a special someone in your life that can never be yours? Yet every time you see them, you communicate a million words in silence with a single glance. That is exactly what Silent Words is all about, a heartfelt song about two colliding worlds that can never be one. The track was written and arranged by Lyon Tide and sang by Julia Faulks.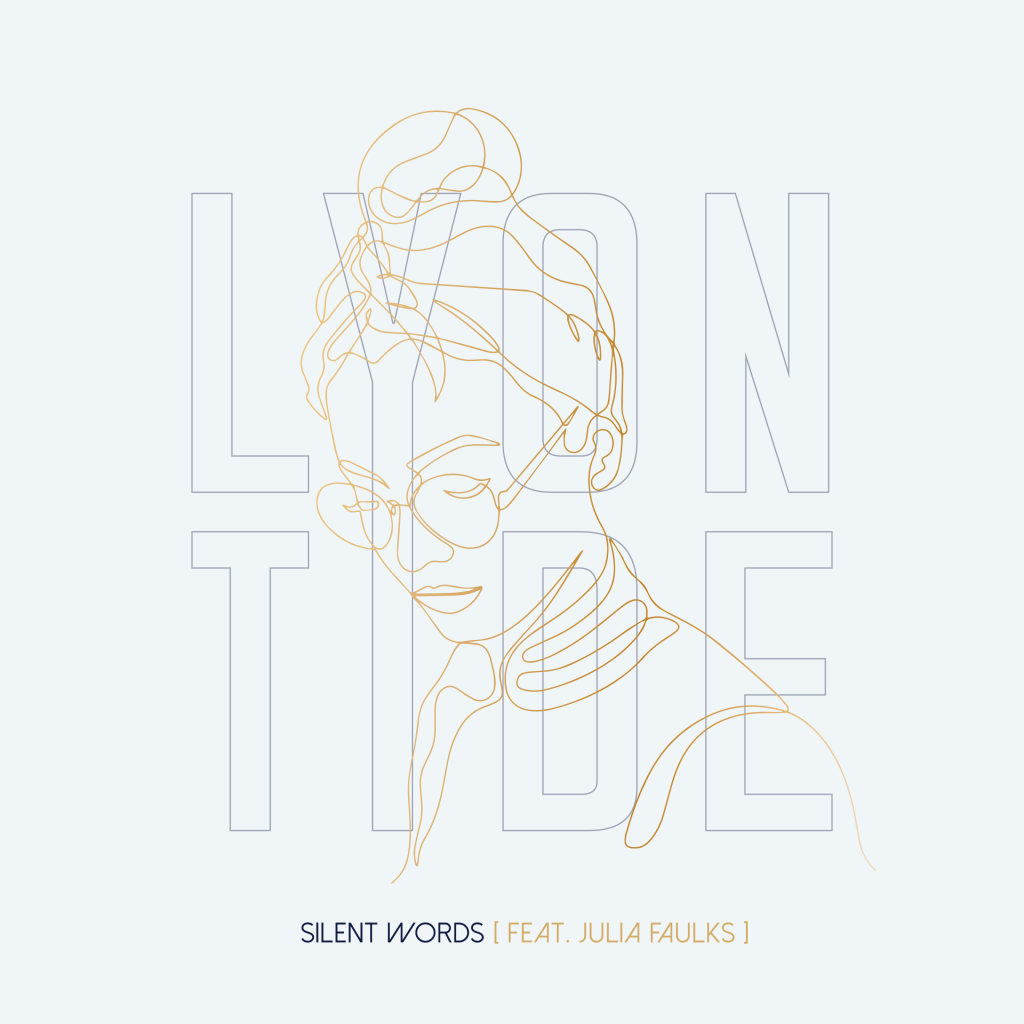 Two good friends without a chance
We might have wished for something more
Silent Words in each other's glance
That we'll pretend we never saw
And as we stand falling back down to earth
All we can hear are those silent words
I know, you don't want to say a word
Tempt our fate or even fall for the curse
And no, I don't want to say a word
Be loved by you or even get myself hurt
It had to end before it began
Leaving all of our feelings raw
Silent words rolling down your face
As we settle for the one all score
All we can hear are those silent words
© 2021 Lyon Tide