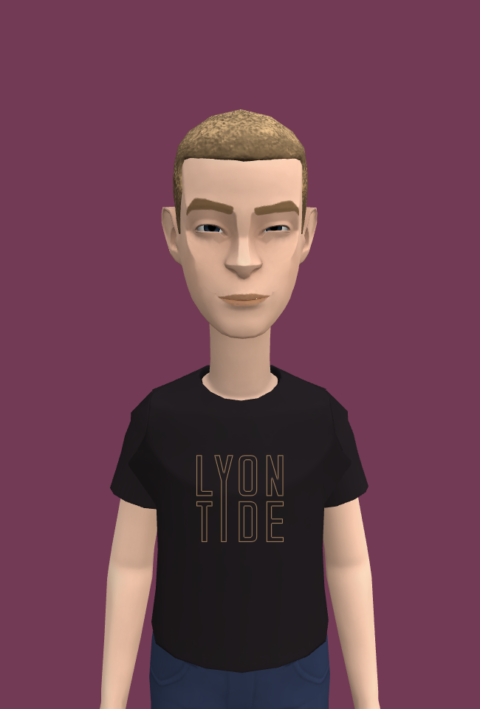 Daz
Voice & Guitar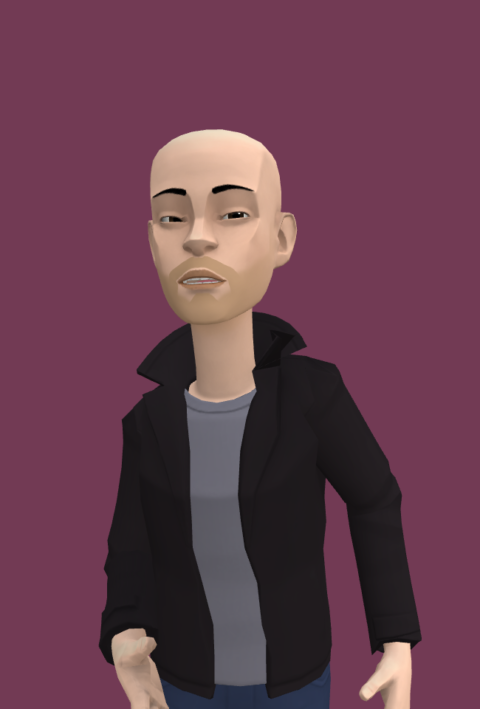 Jack
Words & Keyboard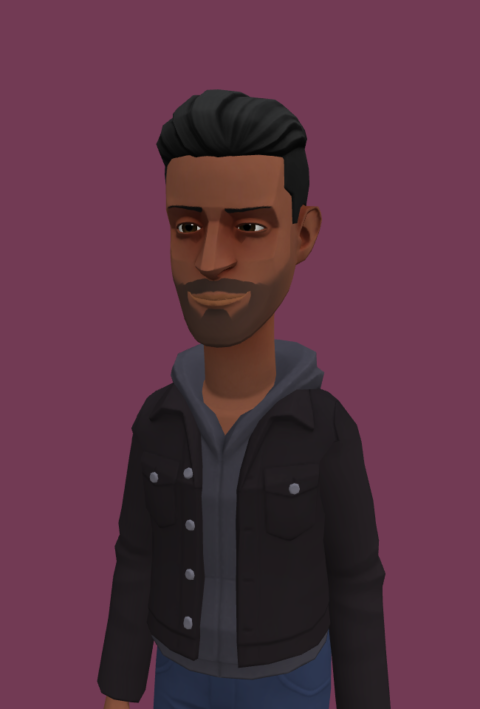 Gizmo
Bass & Drums
A Brit, an Italian and an Indian all walk into an art class. They mess around with some paint, draw a few nudes then form a band and make music. Today, they are known as Lyon Tide, an alternative pop/rock band from Birmingham (UK).
However, they don't just write songs…

01
Music
We write original songs and music, some are about broken or functional relationships, some are not.
Listen

02
Writing
As creatives, we have a lot of stories to tell, some are told through lyrics, some through screens.
Read

03
Video
Put music and writing together and you get visual content. We create and direct our own visual content and shorts.
View
Just to clarify, it's pronounced Lyon like the French city and not Lion like the big furry cat as a lot of people are confusing it with. The origins of our band name is basically based on our random intrigue of the tidal effect caused by electromagnetic waves that lap the skies of Lyon (France) due to the excessive cellular antennas in and around that area — a phenomenon known as the Lyon Tide.
If you'd like to review our music, play our tracks on your radio or interview us for your zine then please feel free to get in touch via —
press [at] lyontide.com
If you'd like to use our music in your video, short film, TV series, movie or TV commercial then please get in touch with Ariel Amejeiras at —
Instant Feel Records.