Touching lyrics and captivating synths.
An all round awesome track.
Really nice retro feel with solid vocal melodies.
Chemical Burn is the second of three new track releases prior to the launch our second album out 16th September 2022. 
This track is a reflection on first love during summer. How love feels when you're a teenager; an over active chemical that leaves us with a burning sensation once the romance is over. Aaah, those were the days.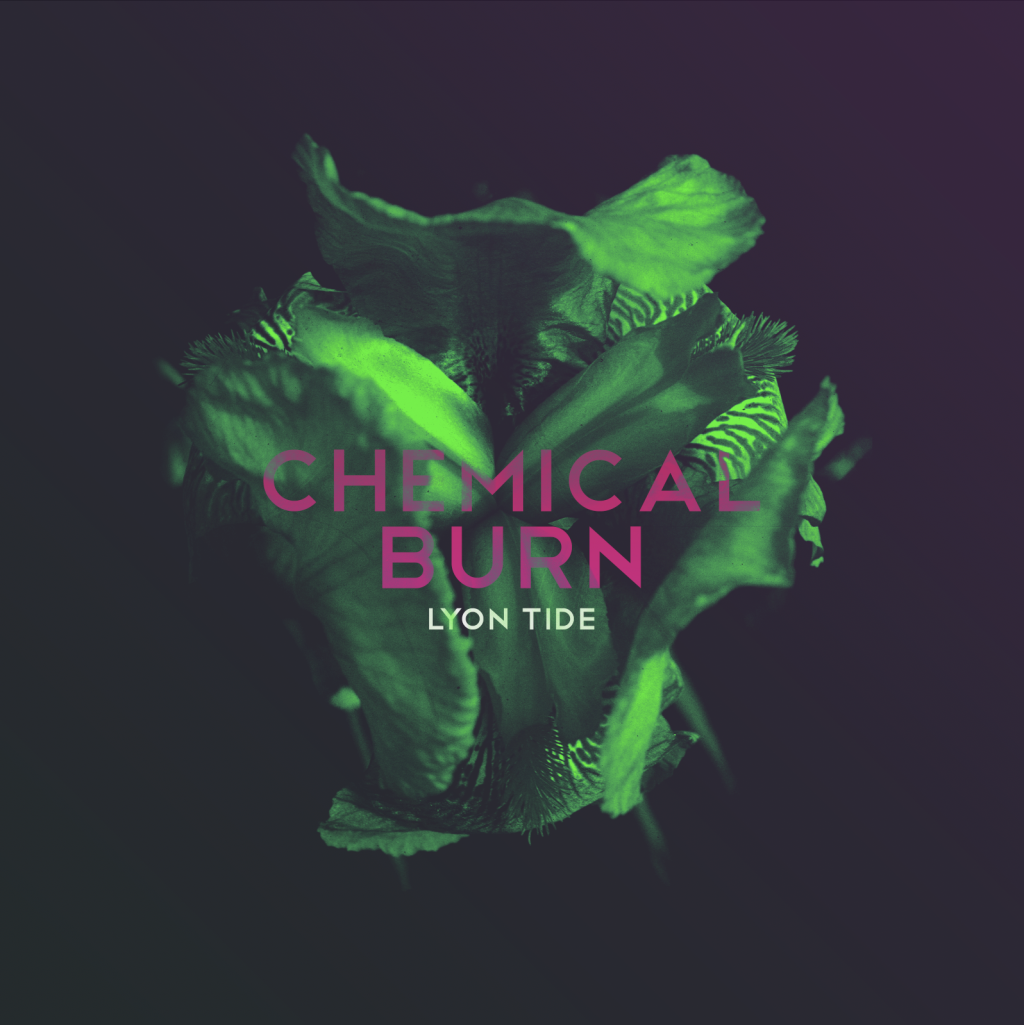 I remember
Waiting at the bus stop and missing them
Being so busy
Just kissing you

You were so beautiful
You were the one
Chemicals burning in my bloodstream

I remember
Riding on our bikes to castle point
Being so happy
Lain next to you

You were so beautiful
You were the one
Chemicals burning in my bloodstream
© 2022 Lyon Tide