Touching lyrics and captivating synths.
An all round awesome track.
Really nice retro feel with solid vocal melodies.
Alone is the first of three new track releases prior to the launch our second album out 16th September 2022. 
Based on a true story of depression and suicide, we decided to dedicate this track to a close friend who we lost a few years ago. Someone who felt very alone despite being surrounded by friends and family. She just wanted to be different. We like to think that through this track, she will remain alive in our hearts and minds.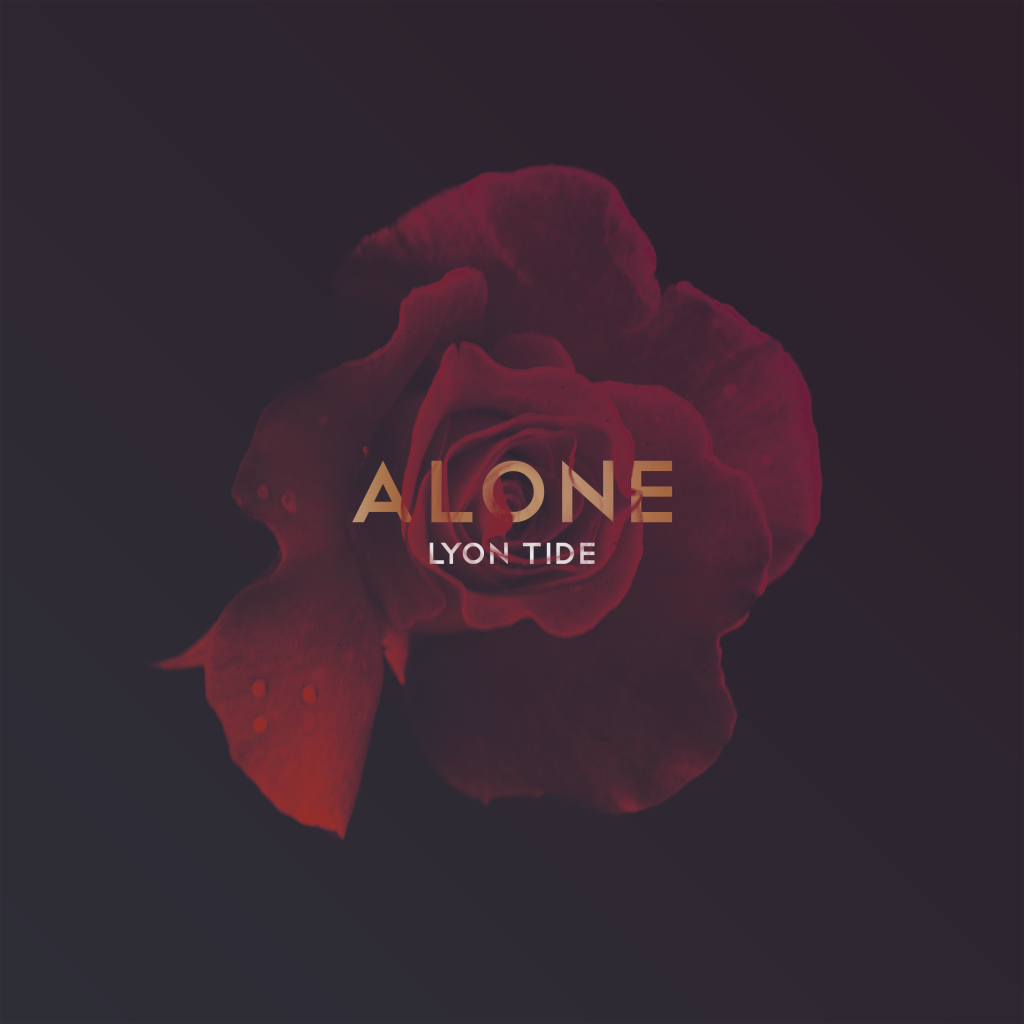 I don't want to belong
To you
To me
To everyone
I don't want to belong
To youth
To age
Or anyone

I feel something
As I drown
And as you dive
Deep deep down
I realise
What I feel
What I feel
Is alone

The weight of water
Pulls me down
We've talked too long
Just out grown
Believed in lies
Convinced it's real
what I feel is alone
© 2022 Lyon Tide