The band have the makings of becoming a major player and it won't be long until their sound spreads across the UK and beyond.
Touching lyrics and captivating synths.
All round awesome tracks.
You really have a natural inclination toward electro-pop-inspired sound.
Beginnings Of Ends is our debut album which tells a ten track story about life and relationships. Featuring both of our single releases so far; Closure and Blind.
Accompanied by eight other original tracks, the album wavers between shoegaze indie pop, new wave, electro-pop and alternative rock with a reminiscent 80s/90s vibe.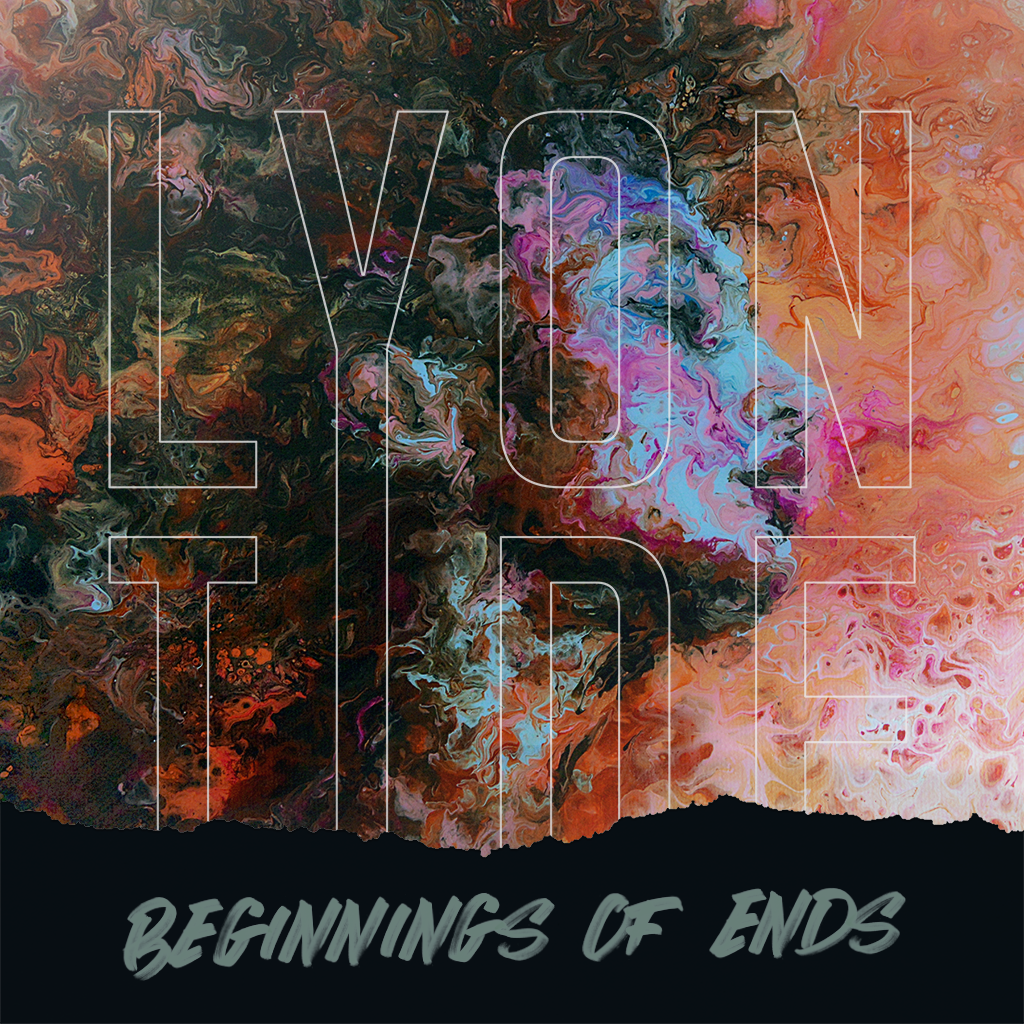 1. Closure
2. Hero
3. Believe Me I'm A Liar
4. Welcome to The Other Side
5. Butterfly
6. Gold
7. Blind
8. Science
9. Fight
10. Someone