Giorgio Moroder and Erasure fans will love this!
Touching lyrics and captivating synths.
An all round awesome track.
You really have a natural inclination toward electro-pop-inspired sound.
Really nice retro feel with solid vocal melodies.
So, Blind is kind of a sequel to Closure in a way; while Closure explores the emotions and mindset after coming out of a long term relationship, Blind explores the post break-up realization that maybe you did have a good thing going but were too blind to see it.
It's the "What if?" or "If only?" mental process we go through after a person is no longer around and what we should have / could have done to save it. That said, it's not as melancholic as Closure, it's a lot more energetic and electro-rock-pop, it's The Godfather Part II sequel that was supposedly better than the original — we hope everyone feels the same way.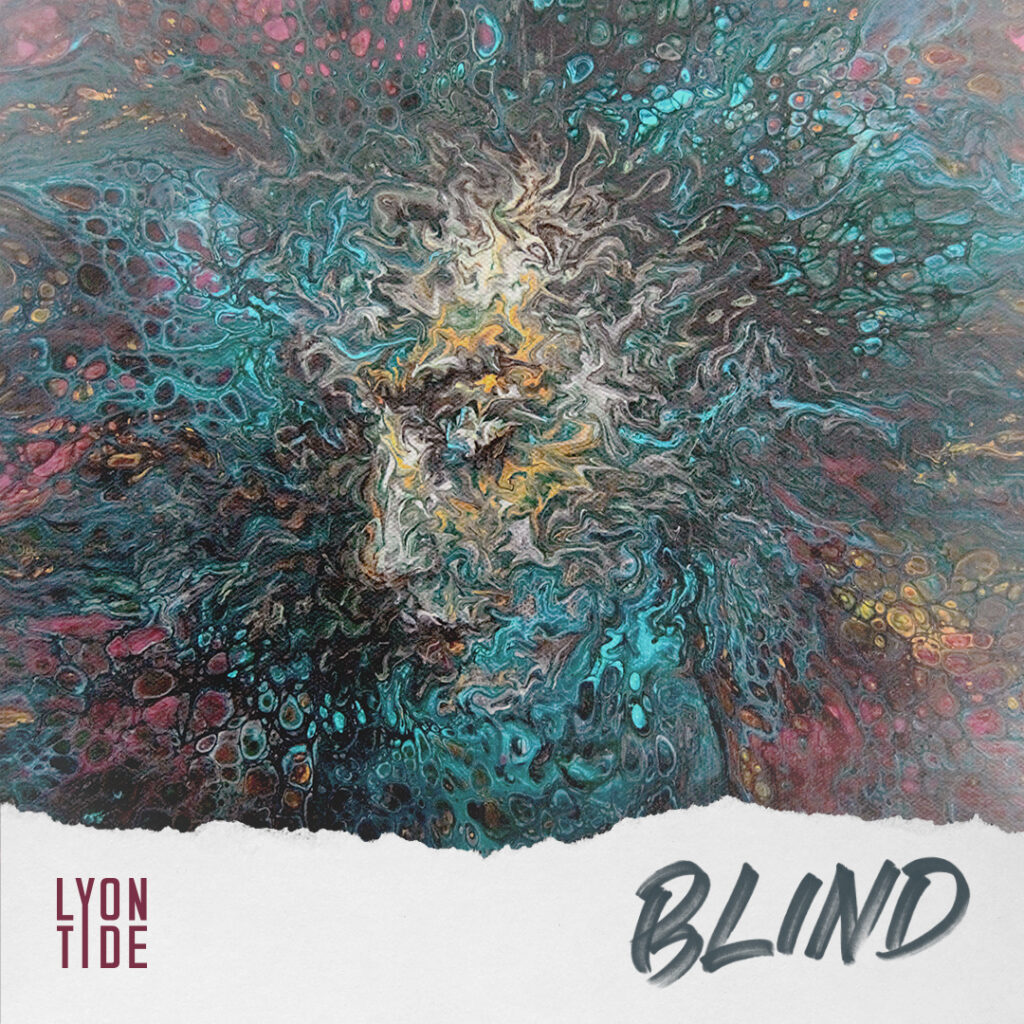 So here is the truth, yeah I went and lost you
And that was the worst thing I could ever do
Yes I was blind but I should've always known
You are my world and you are my home
I should have roamed the globe to get back to you
I should have waded through water and snow
As soon as I knew you were ready to go
I should have crossed the lines
Walking blind
I should have crossed the skies to make you mine
You are my world and you are my home
So here's the truth, yeah I went and lost you
I roamed the globe to get back to you
Yes I was blind but I should've always known
© Lyon Tide